The provided ID is not a valid product.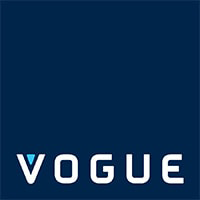 Introducing a fresh new blend of elegant colors, quality design, and durability. Add Panache to your backyard and transform it into an everyday vacation. Innovative resin injection molding makes this an eye-catching addition to any yard. The revolutionary resin design means fewer parts and easier installation.
Features the YES – Yard Extender System – allowing you to maximize your yard space without space-wasting oval structural supports.
Fill out the form to request pricing and one of our experts will be in touch with you soon.