The provided ID is not a valid product.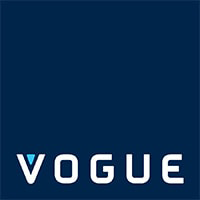 With the Esprit Above Ground Pool, your summer-long vacation dream can be a reality and there's no better chance of scenery than your own backyard!
With 50 years in the industry, our experience has taught us that although building pools is not difficult, building a pool that lasts a lifetime takes top-notch engineering, uncompromising materials, and the best installation team in the country. An above-ground pool differs from the inground and on-ground styles in the fact that it remains entirely on top of the ground. Typically, these pools are left free-standing or are surrounded by a wooden deck. Sizes typically range from as small as 12′ round and can be as large as 19′ x 33' Oval.
Fill out the form to request pricing and one of our experts will be in touch with you soon.