The provided ID is not a valid product.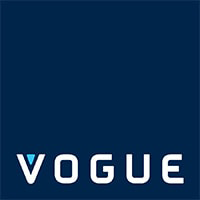 About the Buckingham Pool
The Buckingham Above Ground Swimming Pool has a style that is perfect for any season. The hybrid pool is perfect for those looking to enjoy their summer days by the water. It's made with high-quality materials that are guaranteed not only to be long lasting but also durable, making it an excellent investment! This salt-water compatible pool has rust-resistant aluminum walls and components. The resin-molded top rails and components are safer to touch in the hot sun than a steel one, providing more stability for your pool.
Fill out the form to request pricing and one of our experts will be in touch with you soon.